The philosophy of volunteering is beautiful because as human beings, when we help others, in some way, we help ourselves. Since the start of the organization in 2010, Bonding Against Adversity has trained about 2,000 community volunteers.
Because we offer several services, we are always in need of more resources and help from volunteers. Contact us today and we will find an opportunity for you to be a part of!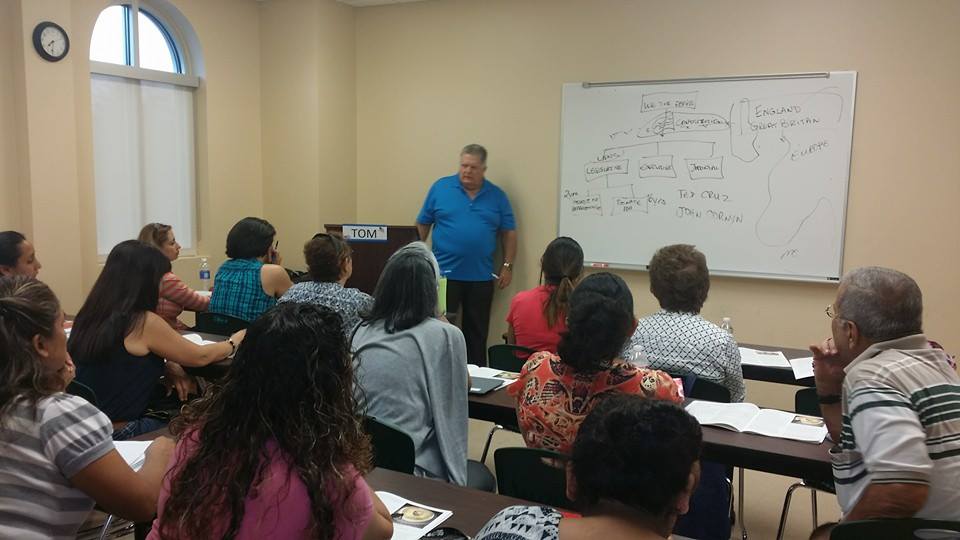 Want to Volunteer?
Give us your contact information and we'll contact you to see how you can volunteer with Bonding Against Adversity. You do not need to be bilingual to volunteer.
Everyone can help in some way, it's not necessary to be bilingual. Over 2000 Volunteers have helped Bonding Against Adversity.  JOIN US TODAY!