Immigration
Integration
Education
Immigration
Integration
Education

"Helping Others Help Themselves"
There are more than eight million lawful permanent residents in the United States. Our goal is to help those in our community reach the goal of citizenship by removing the barriers and complete the citizenship process.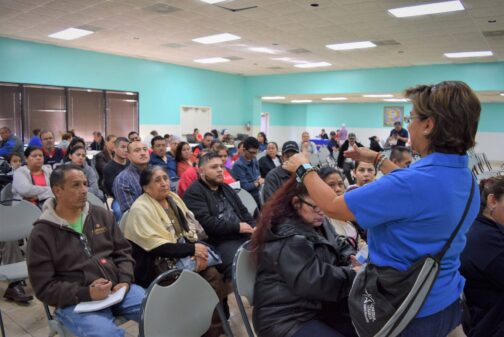 At Bonding Against Adversity, we provide citizen workshops, citizenship preparation classes, and beyond Citizenship programs. Additionally, we also provide fee-waiver assistance and attorney consultations throughout the immigration process.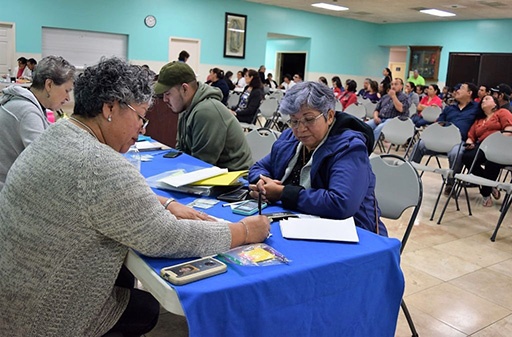 We would not be able to grow our organization without help from our generous volunteers working toward our mission. These people give their time and effort to touch the lives of many people in different ways. Join our community of volunteers and see the difference you can make in someone's life today.
Bonding Against Adversity is a 501(c)(3) non-profit organization, Recognized by the U.S. Department of Justice, Office of Legal Access Programs.
Since the start, the accomplishments of Bonding Against Adversity are a result of the passion and dedication of its partners and volunteers.
We are thankful for the support of our Donors